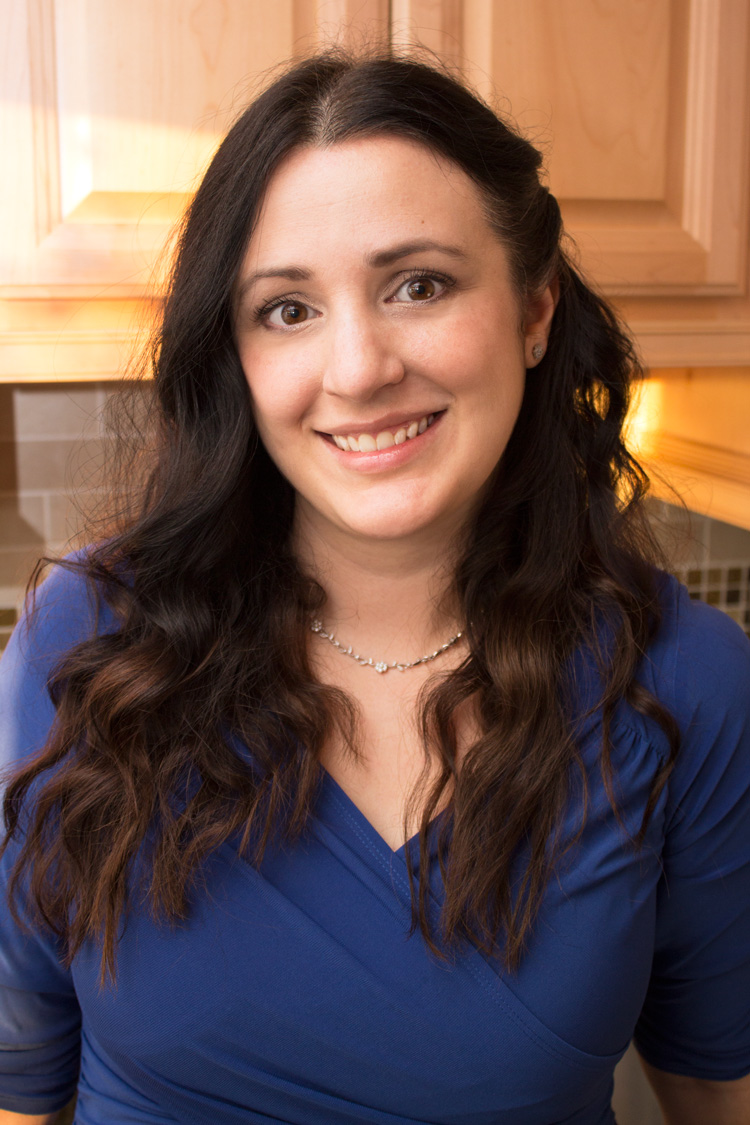 WHAT'S YOUR DAY JOB?
Part Time Graphic Designer and Full Time Mommy

WHAT KEEPS YOU BUSY WHEN YOU AREN'T WORKING?
Cooking, Food Blogging, Photography, Gaming, Concerts, Laughing

HOW DID YOU GET INTO ART?
For as long as I can remember, I've loved to draw. I was the only aspiring artist in my kindergarten class among all of the firemen, police officers, mommies, nurses, and cowboys. I drew on everything that I could get my hands on – including my cousin's bedroom wall. After my grounding was over, I decided that I should stick to drawing on paper.

DO YOU REALLY TAKE PHOTOS OF EVERY MEAL YOU COOK?
Yes, and it's trickier than it may seem! Since it's all real food and not props, I have to try to plate and capture each dish before it gets cold, so I can sit down to eat with my husband. I've been a food blogger since August 2006 and I really love it.

HOW MANY STATES HAVE YOU BEEN TO?
My dad drives an 18-wheeler, so by the time I was 12, I had traveled to all of the continental 48 states. I definitely want to make it to Alaska and Hawaii someday, too.
WHAT'S THE LAST BOOK YOU READ?
A Game of Thrones by George R. R. Martin

WHAT'S THE BEST MOVIE YOU'VE SEEN THIS YEAR?
Best Worst Movie
ANY FAVORITE QUOTES?
"If everyone is thinking alike, then somebody isn't thinking."
–George S. Patton

"In my world, the books would be nothing but pictures."
–Alice in Wonderland

"Those who bring sunshine to the lives of others cannot keep it from themselves."
–Dove

"We are all visitors to this time, this place. We are just passing through. Our purpose here is to observe, to learn, to grow, to love…and then we return home."
–Australian Aboriginal Proverb

"If you always do what interests you, at least one person is pleased."
–Katharine Hepburn
---
Contact Ashley